Enjoy Life at Fingal
There's something for everyone at Seaside Holiday Resort in Fingal Bay


Seaside Holiday Resort Fingal Bay
Seaside Holiday Resort offers 54 two-bedroom & 6 three-bedroom self-contained units - including six easy access wheelchair accessible units - that can sleep up to six guests. We aim to ensure that every guest's stay is as enjoyable as possible. We are committed to providing suitable access for all our guests, whatever their individual needs. We're proud to say that we are a Quality Tourism Accredited Business.

Fingal Bay and the Port Stephens Region
Fingal Bay is the eastern-most suburb in the Port Stephens community. Most of Fingal Bay lies within Tomaree National Park, which is filled with beautiful beaches, majestic mountains, forest and coastal scrubland. Common activities include swimming, snorkelling, scuba diving, surfing, dolphin, and whale watching cruises, beach or chartered fishing, bushwalks, kayaking, standup paddle-boarding, quad bike & 4WD tours on Stockton Beach, and much more!

Port Stephens is known for its abundance of wonderful seafood. Many of our restaurants cater specifically to seafood lovers. The Hunter Valley is another great location for foodies with tempting wines and local produce fresh from the farm, making this a popular day trip.
Two & Three Bedroom Units
Our spacious two & three bedroom units have an open plan kitchen, dining and living rooms. The kitchen is fully stocked with crockery, cookware, utensils, and updated appliances you need to prepare coffee or cook a full meal. The main bedroom has a queen-size bed and the second & third bedrooms offer two singles. The lounge in the living room is a fold-out queen size sofa bed with innerspring mattress. The bathrooms are large and modern with updated accessories.
Wheelchair Accessible
Wheelchair accessible units are specifically designed to cater for all accessibility needs.

Wheelchair friendly bathrooms with a roll in shower, handrails, and a shower stool can be hired if needed. The units feature spacious bedrooms & lounge area, along with kitchens and laundry facilities specially designed for guests with access needs. Two of these units provide undercover parking.
Overview
Our complex boasts 54 two-bedroom & 6 three-bedroom self-contained units that can sleep up to six guests each. We have a large and accessible parking lot located directly outside of reception, level paths throughout the complex, an accessible pool and BBQ area, as well as a playground and trampolines for children.

Seaside Holiday Resort is located directly across the road from Fingal Bay Beach, which is patrolled 7-days a week during the warmer months.
Read what our guests have to say
"Great spot across from the most stunning picturesque beach. Child friendly with heated pool and playground area. Super location in general...and at night you can hear the waves crashing in the bay.
Accommodation was spacious, clean, and neat with everything provided as one would expect from a self-catering unit.
Would readily return if I am in the area again. Highly recommended."

Marcelle Armstrong
"Fabulous time with a group of friends. Rooms are spacious, clean and modern. Large outdoor covered BBQ areas make it a great place to eat and mix with groups. Added bonus of heated pool and children play areas. Located across the road from the beach and cafe."

deb5st
Things to do in Fingal Bay
Fingal Bay and Tomaree National Park are located on the shores of the Tasman Sea. The park provides a striking backdrop to the bays and beaches of the area. You can enjoy the beautiful nature on your own, or if you wish, join one of the guided Tomaree Head Summit Walks. The summit walk provides unparalleled views of Port Stephens and the coastline. If you're there in season (May to October) it's a wonderful way to view whales as well.

Another great way to explore the Fingal Bay area is to arrange a boat trip to the Port Stephens Lighthouse. The lighthouse is located on Fingal Island, about two kilometres from the mainland. The unique construction of the lighthouse in 1862 makes it one of the most notable lighthouses in Australia, and a sure hit among the architectural buffs and history lovers alike.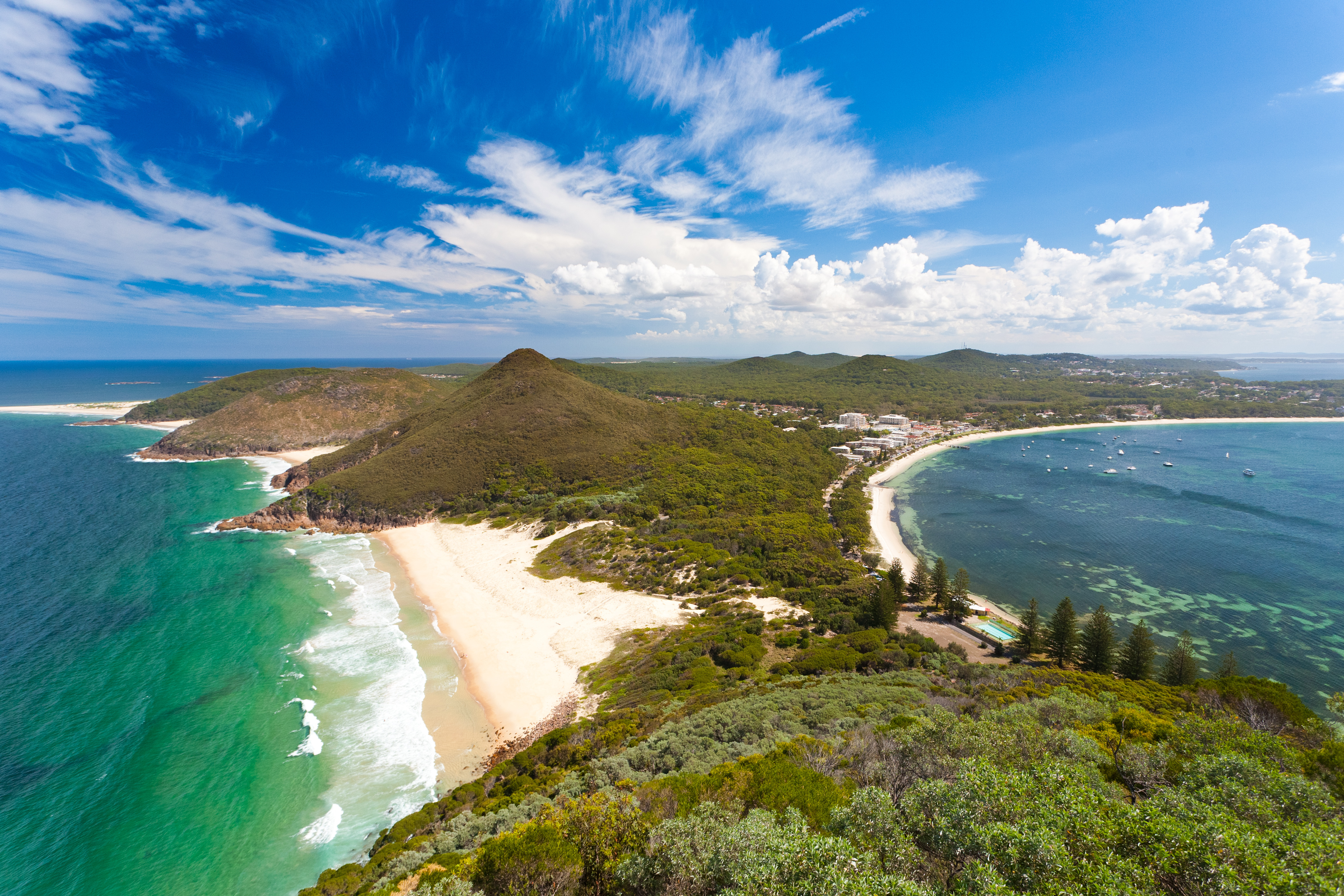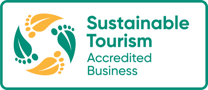 Electric Vehicle Charging Station at Seaside Holiday Resort, Fingal Bay
We are excited to announce our new Electric Vehicle Charger is now available at the main entrance of our resort!
We have a single charge point operating on a three phase service with two off street parking bays for your convenience.
To access this service, you will require an account with the Charge N Go app.
For more information, head over to our blog.